Industrial Air Equipment Products
Delta Industries is a proud carrier of the most trusted air compressor equipment in the market. Being one of the leading equipment carriers in the Midwest makes us dependable with our 24/7 emergency services and the vast selection of products and service parts.
Leading Distributors of Air Compressors, Blowers, and Vacuums in Chicago and Des Moines
With several offices across Illinois and Iowa, we are one of the top distributors of high quality air compressors, vacuums, blowers, Nitrogen generators, Air Knife, and Chase Chillers.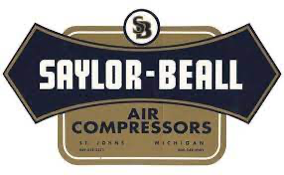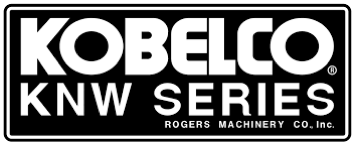 For over 30 years, Delta Industries has been providing the best services and high-quality products to our customers in Illinois and Iowa. From sales, service, rentals, and maintenance, We can help you maximize performance, improve productivity, and reduce costs in your operations.
Our knowledgeable experts can access your business and guide you towards the best solution needed, regardless if it is a ready-to-install product or a complete turnkey system. Our full array of product options allow us to deliver custom solutions to improve your operations.