Delta Industries has the most extensive inventory of ready-to-be-installed industrial compressed air equipment in stock to serve our customers in Illinois and Iowa. We carry a wide array of ready-to-be-used air compressors, dryers, and tanks. We offer delivery and Installation. We are a call away ready to fulfill your equipment rental needs. We also sell quality, ready to be pre-owned industrial air compressors.
Industrial Air Compressor Rentals
We offer industrial and commercial oil-free and oil-lubricated Kaeser air compressors sales and rental equipment in Chicago, Peoria, Des Moines, and Cedar Rapids Iowa. We are fully stocked with a wide array of air-compressed equipment to help you manage unexpected air challenges (days, months, or even years) at a lower cost. We are the leading distributor of Kaeser products in Illinois and Iowa.
24/7 Emergency Air Compressed Equipment Rental
Reduce downtime and manage sudden issues with our 24/7 emergency services. Our highly trained staff is here to help you when you need us most, from sales, service, and repair to rentals and emergency service.
Unexpected equipment failures
Equipment maintenace
Increase in air demand
Productivity efficiencies
Cost improvements
Contact us today and let us provide you with a free, no-obligation quote and let us help you with all your air compressor, air dryer, and compressed air tank needs.
Air Compressed Equipment Rental in Illinois and Iowa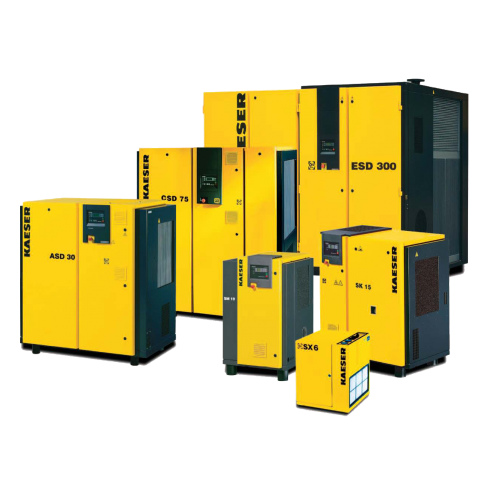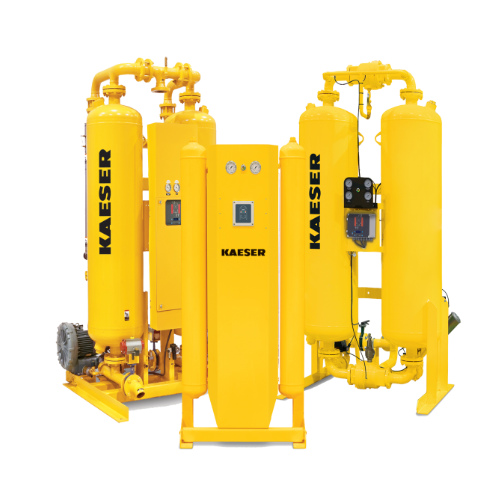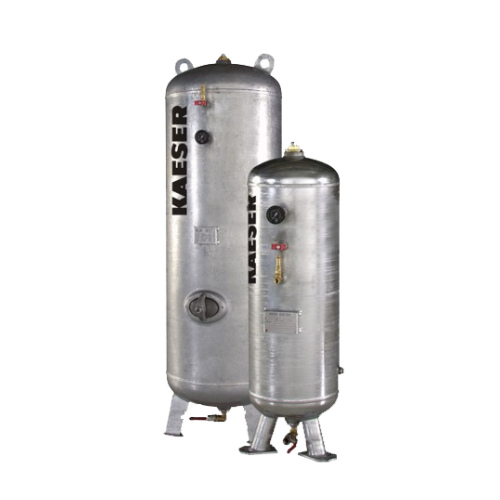 Electric Power
Avoid the mess that comes with diesel-powered equipment. Our air compressors and dryers are plug-in ready, providing you with a clean operation.
Healthier Environment: No more grease, fumes, noise, or messy spills. Keep the air in your facility free of added contaminants.
Save On Costs: No more refueling, delivery costs, and possible delays. Costs of running a diesel rental car pile up quickly, especially when considering you might have to rent a unit for weeks or months at a time.
Delivery
Need a rental? Delta has you covered. With the largest in-stock selection of compressed air equipment, we can deliver the necessary unit to you as early as the same day.
Installation
Delta has the largest fleet of full-time, factory-trained technicians ready to meet your needs. Delta technicians understand that time is of the essence, and keeping your operation running is our number one priority.
Quality
Here at Delta, we strive to provide you with the highest quality of equipment and service. We want to make sure that you are completely satisfied once the project is completed.
Commercial Equipment Rentals in Illinois and Iowa
Delta is committed to providing our clients in Chicago and Illinois with the highest quality of service and product rentals. We have a full warehouse of ready to be used air equipment for our clients in Illinois and Iowa.
Delivery and Installation
We offer delivery and installation in all our equipment rentals including air compressors, air dryers, and air tanks.
Our technicians are fully factory trained and understand how important it is to ensure everything goes smoothly while on-site. Our fleet consists exclusively of unit-bearing engines, so there's no need for diesel fuel or refilling at a later date.
In order to ensure a quick turnaround time from delivery until installation, Delta offers 24/7, 365 days emergency services through our Emergency program, which allows us a small window in which to complete an assignment if something comes up unexpectedly.
Quality and Communication
Our service isn't over until you are completely satisfied. Communication is key to ensuring that your needs are met and that expectations have been reached. We understand the importance of being upfront with where we stand throughout each project, giving you accurate timelines for delivery and installation.
Delta understands that there may be times when issues arise during and/or at the end of a project. This includes equipment failures post-installation, which can occur due to unforeseen factors such as weather conditions.
Contact Us Today!
Are you interested in renting our compressed air equipment? If so, we would love to speak to you regarding the availability of our products. To learn more about how we can help, contact us today to speak to a member of our team.