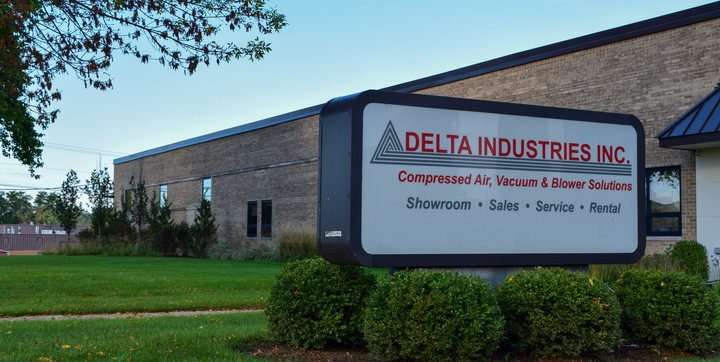 Delta Industries Inc. prides itself on providing customers with the best air compressed systems products and services in Illinois and Iowa. Below are advantages that companies across Illinois and Iowa receive when they choose Delta Industries Inc.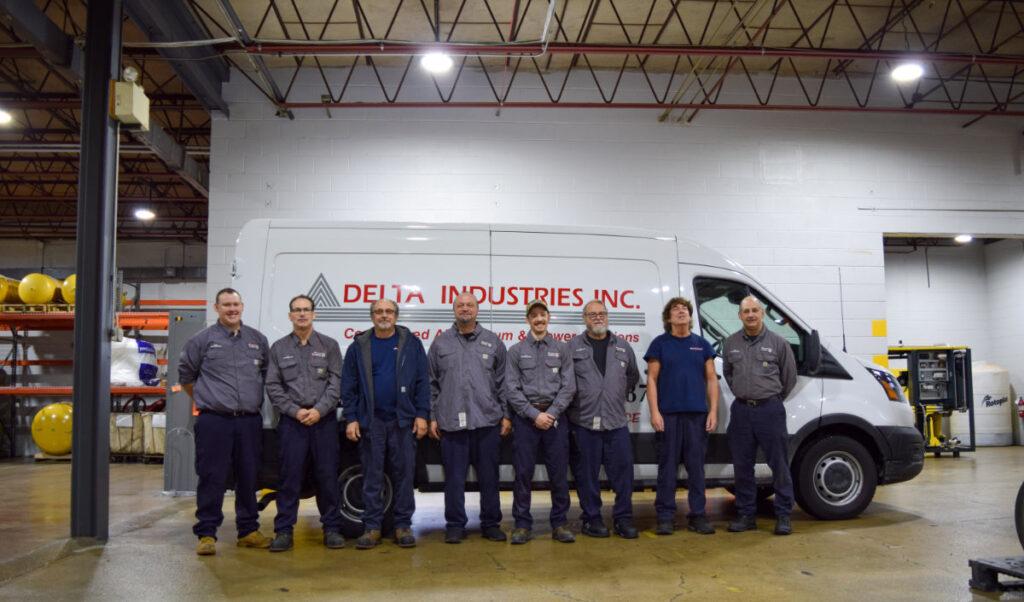 We've been here a while
Privately owned since 1987, Delta Industries Inc. is celebrating 30 years of compressed air systems service and expertise.
A wealth of knowledge and experience
How are we going strong after 30 years? We know what we're talking about. From the classroom to the field, Delta's Account Managers, System Engineers, and Technical Specialists strive to expand their knowledge. As a result, what they learn is then applied to help the customer design the most technologically advanced compressed air systems that best fit the clients' applications.
Feel free to use our Delta Knowledge Center, a resource for everyone to understand better aspects of compressed air systems, their benefits, and their different applications.
We're local and we're stocked
From what started as a one-man operation out of Downers Grove, IL, Delta Industries Inc. has grown to six offices across Illinois and Iowa. We service from the Quad Cities to Northern Illinois, Cedar Rapids to Peoria. Our focus on local and quality service has driven us to open in these locations to be closer to you and your needs.

Additionally, we keep our locations stocked with the parts needed in case of emergencies, that way we are able to keep your downtime to an absolute minimum.
We are there when needed with the parts that are required. And we service all makes and models
We take care of those that took care of us:
Delta Industries Inc. is a proud supporter of our veterans and we are honored to say that at least half of the Delta family is composed of individuals that served our great country.
Trusted by our Manufacturers and Clients
We distribute for Kaeser, Hitachi, Powerex, Generon, Paxton, Chase Chillers, Saylor-Beall, and more.
And our Clients love us: About 6,500 happy customers across Illinois and Iowa.

We're an Award-Winning Distributor
"4,000 Club" award was presented by Kaeser to Delta Industries in 2016 after the 4,000th Kaeser unit was delivered to another happy customer.